Insulting religion can lead to imprisonment in more than 40 countries, and blasphemy is punishable by execution in at least 6 of them. In Pakistan, a Christian woman named Asia Bibi was sentenced to death by hanging and spent 8 years on death row after an unfair trial in which she was convicted for insulting Islam. And in India, individuals protesting the exclusion of the Muslim minority from the Citizenship Amendment Act have been arrested.
Catholic Woman with Schizophrenia Charged with Blasphemy
"The court's failure to adequately assess the supports Ms. Margaret needed and the absence of reasonable accommodations made her a spectator at her own trial."
Dr. Charles O'Mahony, TrialWatch Expert
Suzethe Margaret, a Catholic Woman previously diagnosed with schizophrenia, was charged with blasphemy after she 'heard voices' telling her that her husband was getting married at a mosque and, under this delusion, entered the mosque with her shoes on and with her dog—conduct prohibited by Islam.  The report on the case found that the blasphemy law was applied in a discriminatory manner: in particular, the authorities brought charges in the wake of calls from hardline groups that Ms. Margaret be punished and "[d]espite overwhelming evidence that Ms. Margaret's diagnosed psychosocial disability was the cause of the incident."
Crimean Tatar Convicted of 'Membership in a Terrorist Organization'
"Mr. Mustafayev's trial was marred by egregious violations of due process that deprived him of any semblance of a fair trial as required under international law."
Marryum Kahloon, Associate at Gibson, Dunn & Crutcher LLP
Server Mustafayev, who previously served as the coordinator of Crimean Solidarity, a civil society initiative established following the 2014 Russian occupation of Crimea, was arrested in Crimea, taken over the border into Russia, and convicted of alleged involvement with an Islamic organization that is legal in Ukraine but banned in Russia.  Following a trial where anonymous witnesses gave testimony "rife with discrepancies," he was convicted and given a severe fourteen-year prison sentence.  CFJ and Gibson Dunn have since taken his case to the UN Working Group on Arbitrary Detention.
Turkish Professor Charged with 'Terrorist Propaganda'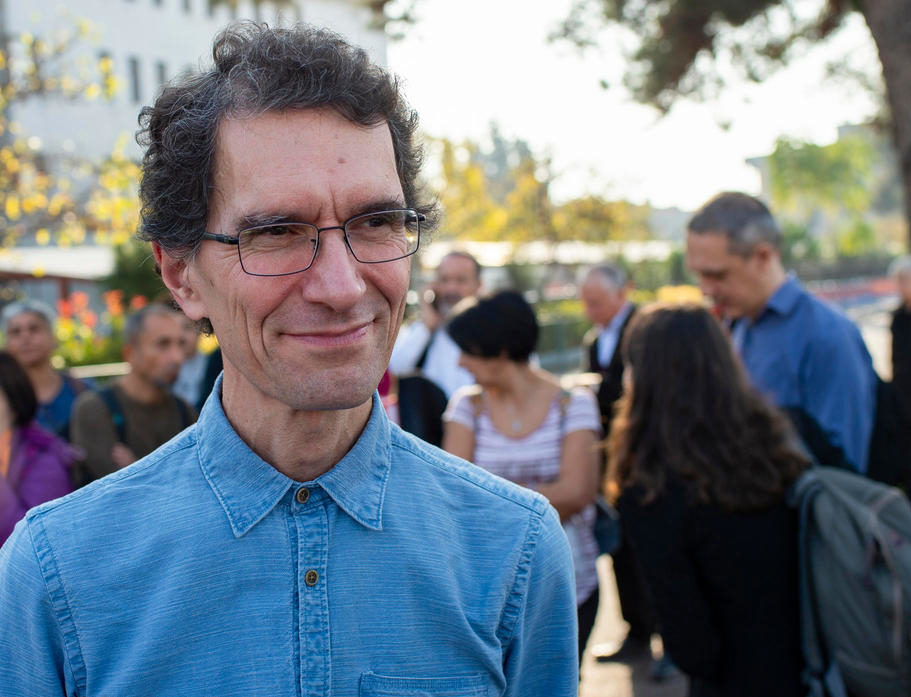 "In a number of respects, Mr. Altınel's trial corresponded to other cases in which the European Court of Human Rights had already found Turkey's actions to constitute violations of the Convention."
TrialWatch Report
Professor Ahmet Tuna Altınel, who teaches at the University of Lyon-1 in France, was charged with 'propaganda for a terrorist organization' for social media posts inviting attendance at an event to discuss the Turkish military's attack on the town of Cizre.  The TrialWatch report on the case found that "the proceedings amounted to an abuse of the legal process."